Vietnam's investment legal environment has its own characteristics, requiring investors to have teams with deep understanding of the investment legal environment in Vietnam.
With his knowledge and experience in legal consultancy and investment procedure consulting in Vietnam, will bring customers a synchronous, complete and quick solution from the formalities. investment to technical solutions suitable for each project.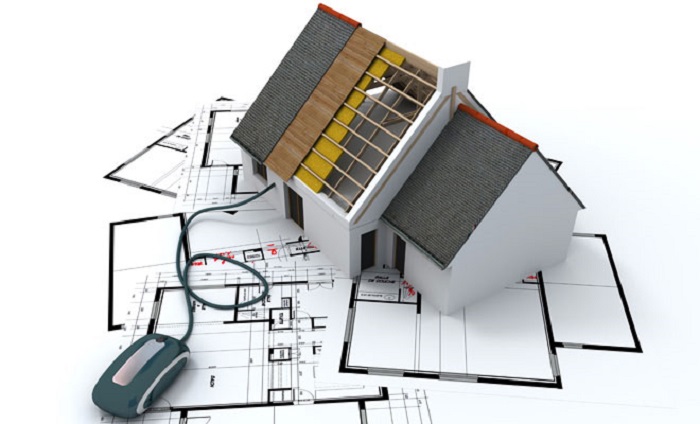 The process of investing in a project in Vietnam basically goes through several main stages, including: Issuing an investment registration certificate; Land lease agreement; Detailed planning of 1/500 scale; Making investment projects and basic design; Environmental impact assessment report; Construction drawing design; Appraisal of fire prevention and fighting; Issuing construction permits; Acceptance of fire prevention and fighting; Acceptance and put the project into use.
Fancons has leading experts in legal advice and investment procedures, has a good relationship and good experience with case handlers, will bring customers a quality investment advisory service. good quality.
BEGIN
↓
Land lease agreement
↔
Investment registration certificate
↔
Establish a business
↓
Detailed planning 1/500
↓
Basic design
↔
Environmental impact assessment
↓
Appraisal of fire prevention
↔
Construction drawing design
↓
CONSTRUCTION PERMIT
↓
Construction
↓
Acceptance of fire protection systems,
Certificate of completion of environmental protection works
↓
Project acceptance
↓
END